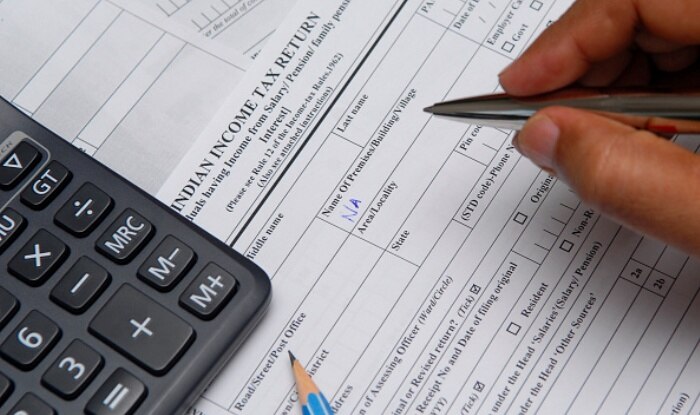 Did you miss the extended income tax filing deadline? Not to worry, you can still file your income tax return. However, there are certain points you need to consider before you avail this last chance. The returns filed after the due date are termed as 'Belated Returns'.Here's everything you need to know about belated returns and its consequences:-
What is a Belated Income Tax Return?
As per section 139(4) of the Income Tax Act, the returns filed after the due date is referred to as belated income tax returns. However, a belated income tax may involve a penalty depending on how late you are in filing the returns.
Is there any deadline to file belated ITR?
There is no particular deadline to file a belated income tax return. It can be filed any time before the completion of assessment or at the end of the relevant assessment year, whichever is earlier. If you are filing a belated IT return for a particular financial year, then you need to fill the applicable ITRs as notified for that financial year only. This is important as the income tax rates vary from year to year. For instance, income tax slab for ay 2018-19 might be completely different fromay 2017-18.
Can the belated ITR be revised?
Belated income tax returns filed under section 139(4) can be revised from FY 2016-17. However, you cannot revise the belated returns for the years before that as the tax laws were changed after FY 2016-17.
Is there a Penalty involved?
As per the new section 234 of the Income Tax Act, belated tax returns can attract a fee of up to Rs 10,000. The amount of penalty depends on the period of delay:-
A fee of Rs 5,000 will be applicable for the belated returns filed before the December 31 of the relevant assessment year.
A fee of Rs. 10,000 will be applicablefor the belated returns filed after December 31 of the relevant assessment year.
What are the other drawbacks of missing the ITR deadline?
Cannot carry forward loss: – When you file a belated income tax, loss of income (except loss from house property) cannot be carried forward to the next year.
Levy of interest under section: – Filing belated tax would result in a levy of penal interest if you have any unpaid tax liability from the previous years.