Ubisoft's online shooter and role-playing game hybrid has had a street date break. Enterprising retailers in the United Arab Emirates (UAE) are already selling the game, brazenly displaying pictures of it on Instagram. The game is supposed to be out on March 8, but stores in the UAE are selling it right now.
This isn't the first game to see a street date break and it won't be the last. The UAE has been a hub for early release games since the PS3 era if not longer. Games like Infamous, Killzone 2, and most famously, God of War 3 have all been available in the country weeks prior to launch. This impacts markets close to the region like India massively. Reason being early copies meant for the UAE find themselves on store shelves in India via a resourceful grey market network of traders.
We've seen this happen with Far Cry Primal and Street Fighter V, Indian merchants with contacts in the UAE bringing in copies of either title through parallel import channels. Prior to this games likeMetal Gear Solid V: Ground Zeroes, The Witcher 3: Wild Hunt, The Order: 1886, Just Cause 3, and FIFA 16 were just some big name titles that found themselves available locally prior to release – all of which were stock meant for the Middle East.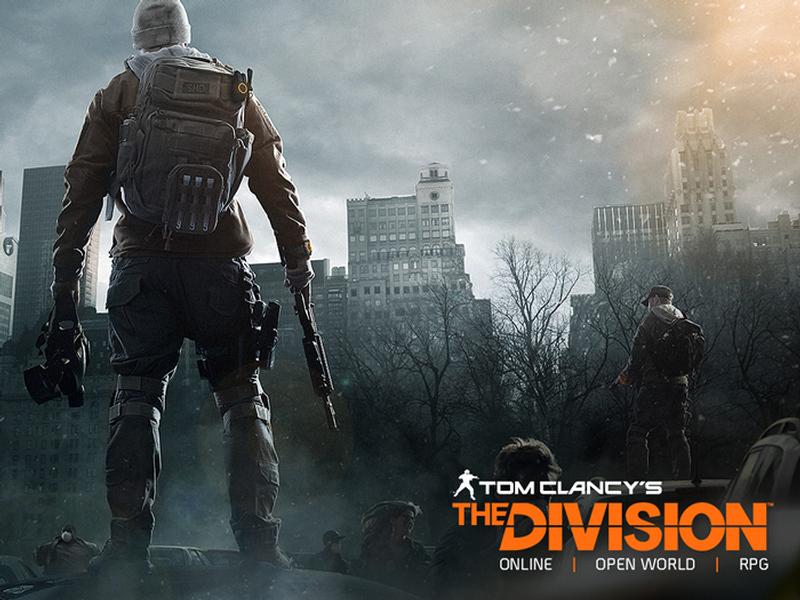 This results in those operating through the official, legitimate supply chain such as distributors and retailers losing out on business and ensures that India remains a small market for gaming, as early releases allow for sales through channels that aren't necessarily recorded or tracked as they should be.
Why does this happen and who is responsible for this? According to those in the industry, this is due to publishers putting pressure on their UAE and Saudi distributors to perform.
"We received a call from a distributor based in Dubai a few weeks ago. He wanted us to take a large quantity of upcoming games as his publishers were adamant that he ups his numbers," a buyer at a local game store explains. "We had to decline as there's no way we could account for this without landing in trouble with our distributors."
Others however, aren't as principled.
"We were able to buy Far Cry Primal five days before release for Rs. 2,900," an independent store owner tells us. "The rate is comparable to what we would have to pay the official distributor and we can charge customers more to get it early."