Wechat maker Tencent will purchase Supercell, the Finnish developer behind the popular mobile games Clash of Clan and Clash Royale.
According to The Wall Street Journal, this will be announced this Tuesday, citing its source as someone familiar with the matter and that the "deal that could turn the Chinese internet major into a global videogame powerhouse," the post reads.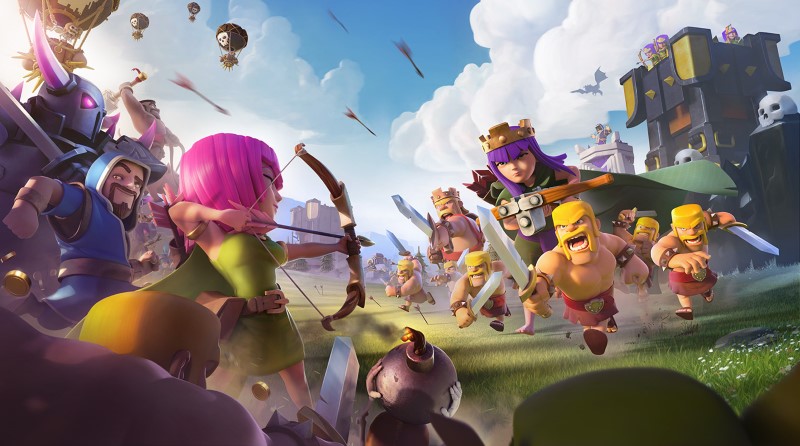 Tencent already has a sizeable presence in the PC games space due to its ownership of Riot Games – maker of League of Legends, which is one of the most popular games right now. Acquiring Supercell will ensure a lucrative entry point into the mobile games space.
SoftBank currently owns a majority stake in the company. In 2013 it bought a 51 percent stake and raised it to 73 percent last year.
"SoftBank's portfolio of video-game companies is one area that is under scrutiny from company President Nikesh Arora, who in March was put in charge of its international investments and operations, a person familiar with the matter said," claims The Wall Street Journal in an earlier story. "Any sale of such assets would help shore up SoftBank's balance sheet, which is saddled with more than $80 billion in net interest-bearing debt, about a third of which is tied to its struggling U.S. mobile carrier unit Sprint Corp."