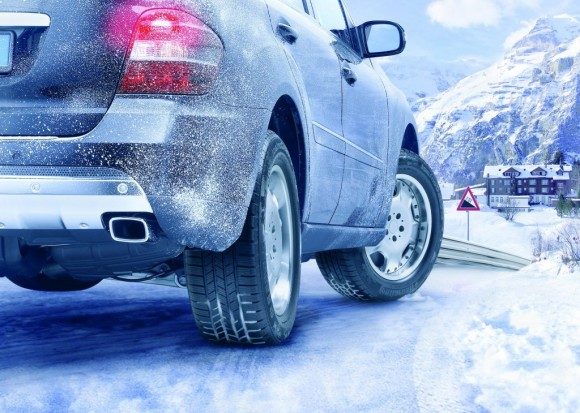 As the winter approaches, the maintenance of car becomes more important. A car owner should keep in mind a number of tips while driving in winters or maintaining his car during the cold season.
Some of the important tips to maintain the car during winter season are as follows:
Engine oil change
Engine oil tends to get thicker as it gets cool. As it acts as a lubricant for the machine, it is important that the oil is in right condition. Thus, as the cool weather approaches, the engine oil must be checked and changed.
Windshield wiper blades
With the approaching winters, the hazy vision because of fog is a major concern for the drivers. Therefore, it is imperative to check the windshield wiper blades.
Another important step which should be taken is to check the windshield fluid. Also, make sure that defroster and heater are working properly, which would help in clear vision while driving.
Car battery
It is important to check the battery and make sure it is corrosion-free. Furthermore, it is important to check the battery fluids and make sure it is replaced or topped up.
Belts and hoses
Belts and hoses need equivalent attention with approaching cold weather. Belts and hoses undergo wear and tear in cold weather. This applies to both traditional and modern cars as cold weather spares none.
Tire pressure
It is essential to check the tire pressure and make sure that the tires are appropriately inflated. With the cold conditions, it is likely that the tire pressures might have gone down due to the poor road conditions.
Four-wheel driving system
If your car has a four-wheel driving system, it is important to check the system and validate if it is working properly. Check if it engages and disengages appropriately.
Antifreeze mixture
It is important to ensure proper mix of antifreeze coolant and water in the radiator. This prevents the mixture from cooling under extreme conditions and interrupting the functioning of car. This can also be done by antifreeze testers which are cheap and easily available in market. If the mixture is not proper, it should be drained and refilled to ensure proper functioning of the cooling system.
Emergency kit
Prepare an emergency kit for your car, if you are planning a road trip or even for emergency situations, keep the following things in your kit.
A blanket
Boots and gloves
Extra set of warm clothes
Flashlight
Windshield wipers
Flares
Jumper cables
Tool kit
Tire chains
Tire gauge
Spare tires
Fire extinguisher
After taking all precautions if you get struck in cold conditions, light the flares and keep it on the sides of your car to seek attention and help. Make sure at least one window of your car is not fully sealed to avoid haze and sealing of the window.
Apart from keeping the above precautions in mind, it is essential to avail of a car insurance. This would prevent you from making huge expenses in case of an untoward incident such as an accident. Moreover, road mishaps are likely to happen during winter due to fog. Such an insurance would also cover damage to third party.
So, consider the tips mentioned above and prepare your car for the winter season.