French investigators raided Google's Paris headquarters on Tuesday as part of a probe over tax payments, a source close to the finance ministry told Reuters.
Investigators have been probing Google's offices in central Paris since 5:00am (3:00am GMT), said the source, who declined to be named.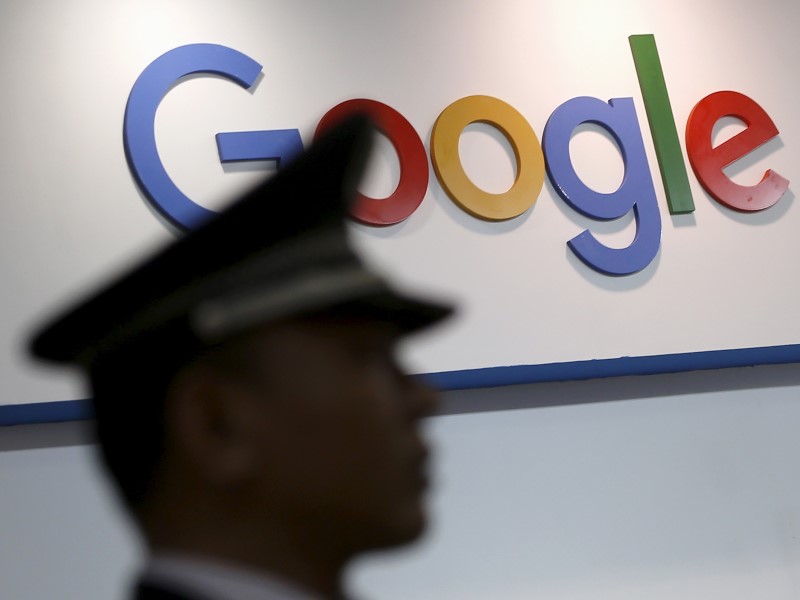 "A raid is underway at Google's," the source said, confirming a report in French daily Le Parisien.
About 100 investigators are part of the raid, Le Parisien wrote.
A spokesman for Google was not immediately available for comment.
France, Britain and other countries have long complained at the way Google, Yahoo! and other digital giants generate profits in their countries but have their tax base in other countries, where corporate tax rates are far lower.
France is seeking some EUR 1.6 billion ($1.79 billion or roughly Rs. 12,121 crores) in back taxes from U.S. Internet giant Google, criticised for its use of aggressive tax optimisation techniques, another finance ministry source had said in February.
Google had in January agreed to pay 130 million pounds in back taxes to Britain, prompting criticism from opposition lawmakers and campaigners.