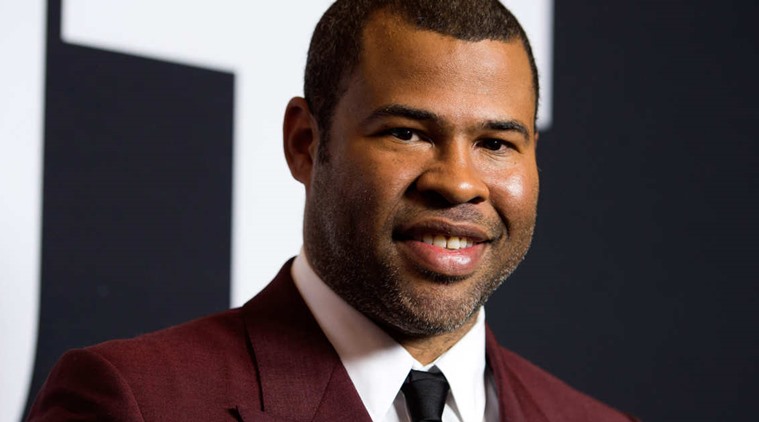 A four-part documentary series titled Lorena will delve into the notorious 1993 case in which Lorena Bobbitt cut off her husband John's penis and claimed she did so after he raped her. Amazon has greenlit the project, to be excecutive produced by Jordan Peele and Win Rosenfeld, reported variety.com.
The series, to be directed by Josh Rofe, will examine how the case laid the groundwork for the modern 24-hour news cycle and increasing sensationalistic media coverage. It will also explore the national discussion on domestic and sexual assault in the US.
"When we hear the name 'Bobbitt' we think of one of the most sensational incidents to ever be catapulted into a full blown media spectacle," Peele said.
"With this project, Lorena has a platform to tell her truth as well as engage in a critical conversation about gender dynamics, abuse, and her demand for justice. This is Lorena's story and we're honoured to help her tell it," added Peele.
Amazon officials are excited about the project. "Jordan has proven himself as a captivating voice of social critique and we are excited to work with him on this project," said Heather Schuster, head of unscripted for Amazon Originals.
"Lorena reframes Lorena Bobbitt's story around issues of sexism and domestic abuse and offers Prime members an exclusive new view into how America got her story wrong and maybe continues to get it wrong," Schuster added.