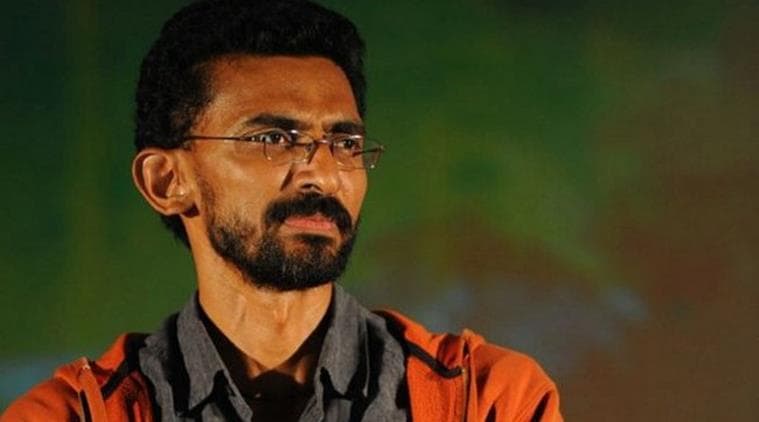 In a series of tweets director Sekhar Kammula has denied actor Sri Reddy's harassment allegations and has also said that legal action will be taken, in case the actor doesn't apologise. "I could never imagine in my wildest dreams that a woman whom I don't know, have not seen or never spoken to in person or on the phone can suddenly make these baseless allegations," he tweeted. Terming it 'immoral' and 'criminal', Shekhar further said, "People who know me and my work would be aware of the kind of importance I give to equality of women and their empowerment. I live by my CHARACTER and die by it. I will not spare anyone who tries to point fingers at it." He has further said that he would take legal action. "APOLOGIZE and take back every word that was posted against me or be ready to face legal action, which will include criminal/civil proceedings," tweeted the Fidaa director.
In a Facebook post, Sri Reddy had earlier suggested that a top director used to 'roam around' near her house, harassing women and asking for video calls. The actor did not take Sekhar's name in the post but had indirectly hinted at the same.
After Sekhar's tweets, Sri Reddy has hit out at the director saying that she isn't afraid and will not back down. Taking his name this time in a Facebook post, Sri Reddy said that she had proof and will not be daunted by the 'money power' she was against.
The tussle began when Sri Reddy gave an interview to a local Telugu channel in early March about 'rampant casting couch' in Tollywood. She claimed that 90% of the women would have received such 'requests' but will not come out in public about the same. Since then the actor had been indirectly hinting at several prominent members, accusing them of asking sexual favours.