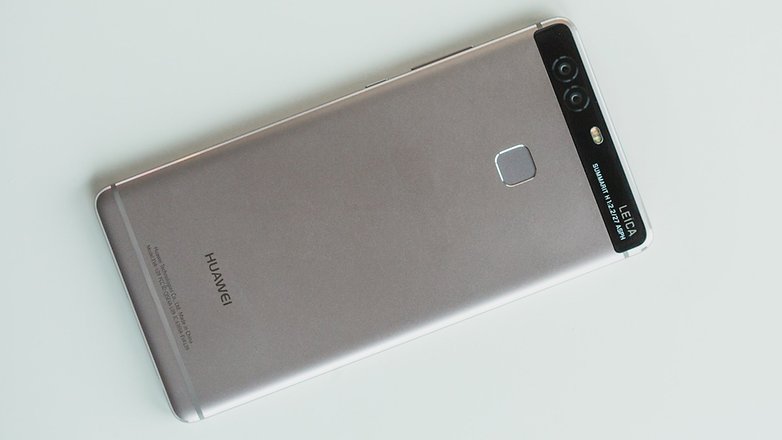 The Huawei P9 was first released with Android 6.0 Marshmallow, a fine Android version in itself, but now the Android 7.0 Nougat update is on its way to the Huawei smartphone. Read on to find out about the Huawei P9 Android update. The latest news is that the Nougat update for the Huawei P9 lite has been delayed. Available Android Versions for Huawei P9/P9 Plus and P9 Lite
Huawei P9 Android Nougat update
Huawei had confirmed that the latest Android update would be hitting Huawei P9 smartphones in Q1 of 2017. Seeing as the first quarter of 2017 will finish by the end of March, you can therefore expect the update to be rolled out to devices sometime this month.
Having first been updated in China months ago, the update for the P9 will now happen on a global scale. In addition to Nougat, the P9 will also be getting EMUI 5.0 and possibly the latest security patch, the latter point we'll confirm at a later time.
Huawei P9 Plus Android Nougat update
The Android Nougat roll out has begun for P9 Plus devices in Europe this month, with spottings in Germany, Romania and now Italy. The build number for the update is VIE-L09C432B360, and the update weighs in at 2.39 GB.
Huawei P9 lite Android Nougat update
However, the Huawei P9 lite's Nougat update is falling behind the others. There are reports now that the update has been delayed. We don't yet know the reason for this, apart from "technical issues", but the roll out is now expected to begin at the end of March.
What will the update include?
As mentioned above, the Android update to Nougat will also include the latest version of Huawei's user interface, EMUI 5.0. This brings a lot of exciting new features, as well as the longed for app drawer. We tested Android Nougat and EMUI 5.0 on the Huawei P9 when the update was available in a beta test for the device and were impressed by what we saw. Other included features are a redesigned settings menu, multi-window mode, more intuitive notifications and app mates, to name just some.