No matter how angry or sad I am, whenever I listen to the melodious sounds of the piano in Divenire or Melodie, I feel elated. A Piano is such an instrument which soothes your mind. The flow of the music can make you feel what the player is trying to convey and the sound touches our hearts. But shifting piano from one place to another could be extremely risky. Whether you are shifting your home or are going to give a performance somewhere else, utmost care should be taken about transporting the pianos. Pianos are delicate instruments, even a little damage can affect the performance or the look.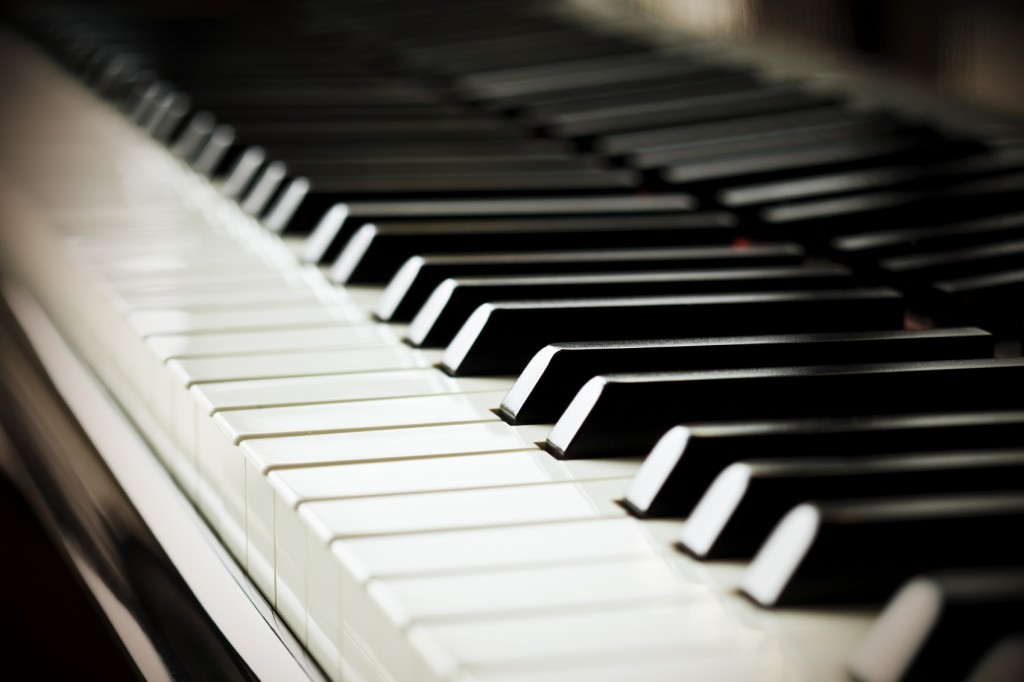 If you plan to transport pianos with like your other household goods, you might be making a big mistake. Hiring a professional transport for transporting pianos becomes extremely important for the safety of the instrument. Some of the advantages of hiring professional Piano transporters are:
Price Debate: It is quite obvious that any professional moving agency which specializes in piano transport would be a little costlier than the normal cost of transportation by any other transportation agency. But it should be understood that the price is much more than justified. If you choose a regular mover, they might not know how to properly handle the piano and end up damaging it while transport or storage.
We all know piano is a musical instrument, any small damage to its chords or keys may cost you a hole in your pocket. Rather than burning money in the repair of the piano, would not it be logical to take preventions beforehand? The professional piano transporters know in and out of the pianos and would take all necessary precautions to save the instrument from any damage which will ultimately save you a lot of money.
Safety: As already mentioned, regular movers generally have no idea how to handle pianos. This machine which weighs more than a thousand pound and has about 1200 different parts and a specific way to be stored and transported. Even a small damage to a part could be heavy on your pocket. On the other extreme, professional movers not only are very careful about the storage of the instrument but also throughout the journey may confirm the condition of the piano. If you are attached to your piano, you might opt for the safest transportation option.
Storage: If you are shifting your home, you might need a temporary place just to store your piano, so you can make a place for the piano in your new home. These piano movers can also suggest or keep the piano at a safe storage place.
Expertise: It has been seen that the professional transporters have been previously piano tuners and repairmen, hence they know everything about a piano. If the piano is extremely big, they might know how to disassemble the piano so it can be safely loaded and unloaded. The way of twisting and turning the piano in the right manner is also important in loading and unloading the piano.
So do your research about piano movers and select the one which best suits your need. This will save you some bucks and ensure that the piano is in safe hands.