The Telangana State Engineering, Agriculture & Medical Entrance Test or the TS EAMCET, as it is more commonly called, is a state level engineering entrance exam organised by the Jawaharlal Nehru Technological University (JNTU), Hyderabad on behalf of the Council of Higher Education (TSCHE). It is held for students who are seeking to pursue B.Tech and only on the basis of their scores in the TS EAMCET will they be eligible for seats in the engineering colleges in Telangana. However, this entrance exam is not solely for engineers; it is also applicable for courses like Architecture and Agriculture.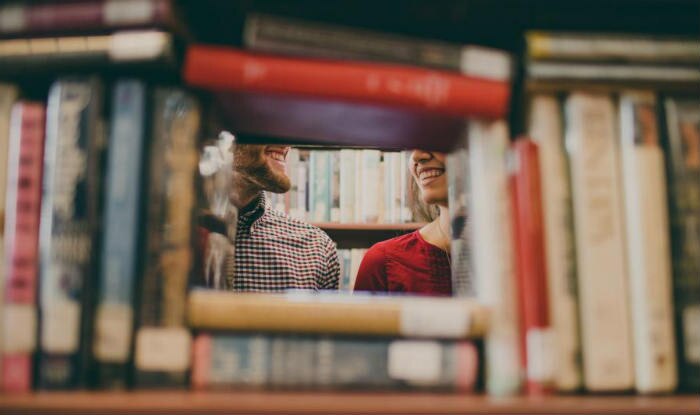 The TS EAMCET 2017 will be held on May 12, 2017, as per the announcement by the TSCHE. While the last date for submitting the online applications without late fee has come and gone (March 3, 2017), the last date for submission of online application with a late fee of Rs. 10,000 is May 8, 2017.
TS EAMCET is presently conducted in two languages only, that is, English and Telugu. Those students who are willing to give the exam in Urdu will have to give it only from Hyderabad. No other centres will give the option to opt for Urdu language.
TS EAMCET can only be applied through the online mode and there would be no requirement to send the form by post or any other offline mode once the form is submitted online. The application form for TS EAMCET 2017 was released on 3rd March 2017. If any student had made any mistakes while filling the forms, they were given a chance to rectify it when the correction dates were on (April 7 to April 20, 2017). No further chance for any sort of rectification will be given after that.
Students would have the option to take a printout of the application form and keep it with them for future reference and documentation requirements.
How to fill the TS EAMCET Application Form?
Step 1: Payment of application fees
Step 2: Registration
Step 3: Fill details and upload documents
Step 4: Print out
TS EAMCET 2017 can be hacked and cracked by executing the following tips and tricks:
Learn the important chapters thoroughly.
Identify the important and frequently occurring concepts from those chapters.
Study smart, not hard.
Practice regularly.
Leave time for revision.
Practice previous years' papers
Give mock tests
Maintain study/practice time to at least 3 hours in one sitting.
Practice time management.
Be confident, but not overconfident.
The above are just a few reminders that you need to keep in mind as you prepare for this exam. Meanwhile, you need to also remember that the TS EAMCET is just another exam – another hurdle for you to cross, another mountain for you to climb, and another milestone for you to reach in your approach towards your aspiration to study in your dream college.
We wish you all the very best and it is our hope that each one of you who are preparing for this exam will fare well and shine in the brightest of colours when the results will be revealed. Till then, keep your chin up, head high adn your back straight! Believe in yourself! 🙂